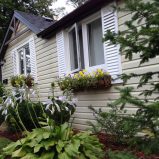 Posted by dlavigne on Sep 10, 2012 in Featured, Homes in Canada | 0 comments
20 km north of Toronto, Canada – Sorry; this Lakeside Cottage is no longer available for short term rental and for home exchange (See section on Home Exchange). It has been rented long term. So close to Toronto and yet you feel so far. Enjoy Lake Wilcox and the surrounding...
Read more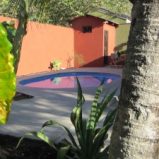 Posted by dlavigne on Sep 10, 2012 in Villas in the sun | 0 comments
Sorry no longer available on this site. Please contact Lilian at www.sunbeachproperties.net for information on renting this property. Oceanside Villa is an 8 minute walk from Playa Potrero and a ten minute drive from the wonderful Playa Flamingo. Potrero is a quiet bay on the northern Pacific Coast of Guanacaste province...
Read more