Casa Limon
SURFSIDE ESTATES, POTRERO BEACH, COSTA RICA - This Tico Style home is unique as you have your own Lemon tree just outside your door. Just step out and make your own lemonade. This is a semi detached that sleeps up to 4 (2 queen beds) adjacent to a full kitchen with fridge and stove top. Fully furnished with beds, linens, dishes, etc. Bathroom with hot water in shower. Air-conditioning included. 10 minute walk to Potrero Beach, 10 minute drive to Flamingo Beach and 30 minute drive to Tamarindo. Oceanside Villa, Casa Limon and Casa Mango are all on the same property and can be rented together to accomodate a group of 12. View Availability and Pricing
Contact An Agent
Sorry no longer available on this site. Please contact Lilian at www.sunbeachproperties.net for information on renting this property.
Casa Limon is a ten-minute walk from the wonderful Playa Potrero. A quiet gorgeous bay on the northern Pacific Coast of Guanacaste province.
Found along Costa Rica's 'Gold Coast', this tropical beach offers warm tranquil waters and an amazing place to hide away from the hustle of city life.
Around 7 km north of Playa Brasilito, Playa Potrero is just ten minutes from Playa Penca and Playa Prieta.
Come here to relax amid the peace and quiet, as this beach is not as crowded as the chic Playa Flamingo or Playa Brasilito. Indulge in a variety of activities here such as swimming, snorkeling, scuba diving, sport fishing, horseback riding and kayaking, or just simply go for a stroll or sunbathe along the shore.
The sunsets here are a wonderful sight and should not be missed at any cost. At the northern end of the beach is the tiny fishing community of Potrero where you can hire a local Tico fisherman to go Marlin fishing or arrange short day trips to the surf hot spots of Witches Rock and Playa Naranjo. There are also a number of diving facilities available here as well as jet skis and other water sports equipment that you can rent out at the marina.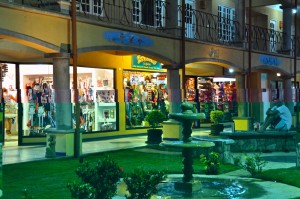 You can also enjoy a variety of restaurants, night life, beach pubs, boutique shopping and dancing clubs located in the modern city of Tamarindo, approximately 30 minutes away.
In house spa experience
Costa Rica is the perfect place to journey into your own body, mind and spirit.  As you inhale deeper and exhale your worries away, you will draw on the primal energies of  Costa Rican air. Feel released from tension in your back, neck and shoulders. After a long day of travel or just stress from your daily life, this is a perfect way to unwind and ensure your comfort as you cherish your time here in Costa Rica.
Jenny has been providing massages for over 12 years.  Whether you have a specific area of concern or are looking for a relaxation massage
treatment. Jenny's motivation to provide the best experience possible for her clients is something she strives for with each treatment.  She's fully bilingual and will tailor the massage treatment to fit your specific needs.
"Treat your body as you would your most valuable possession or your most beloved friend. Take care of your body as if it were your child or life partner. You will be amazed at the response your body gives you when you give it the attention it deserves and craves."
Pura Vida!
Jenny
Casa Limon Gallery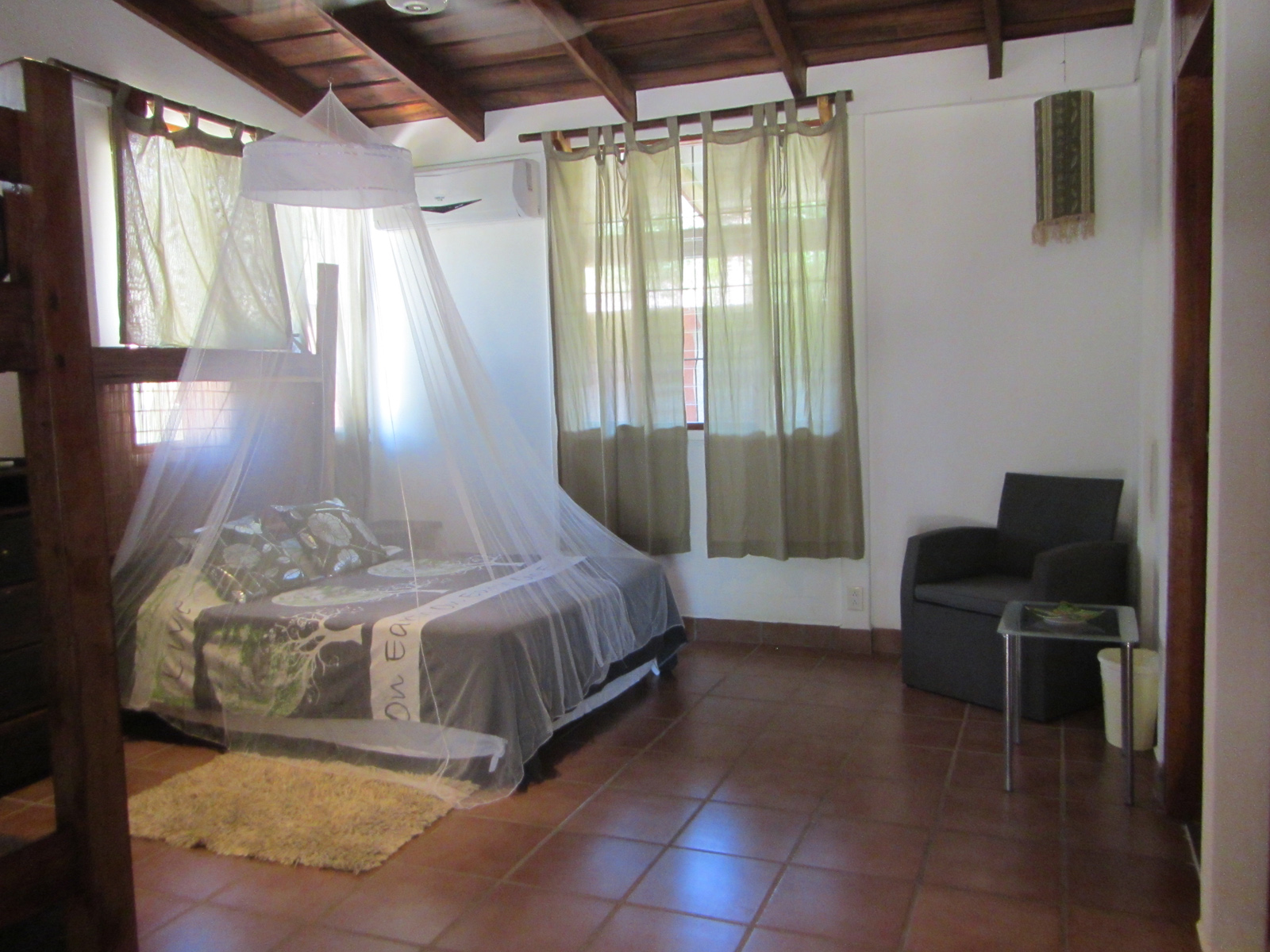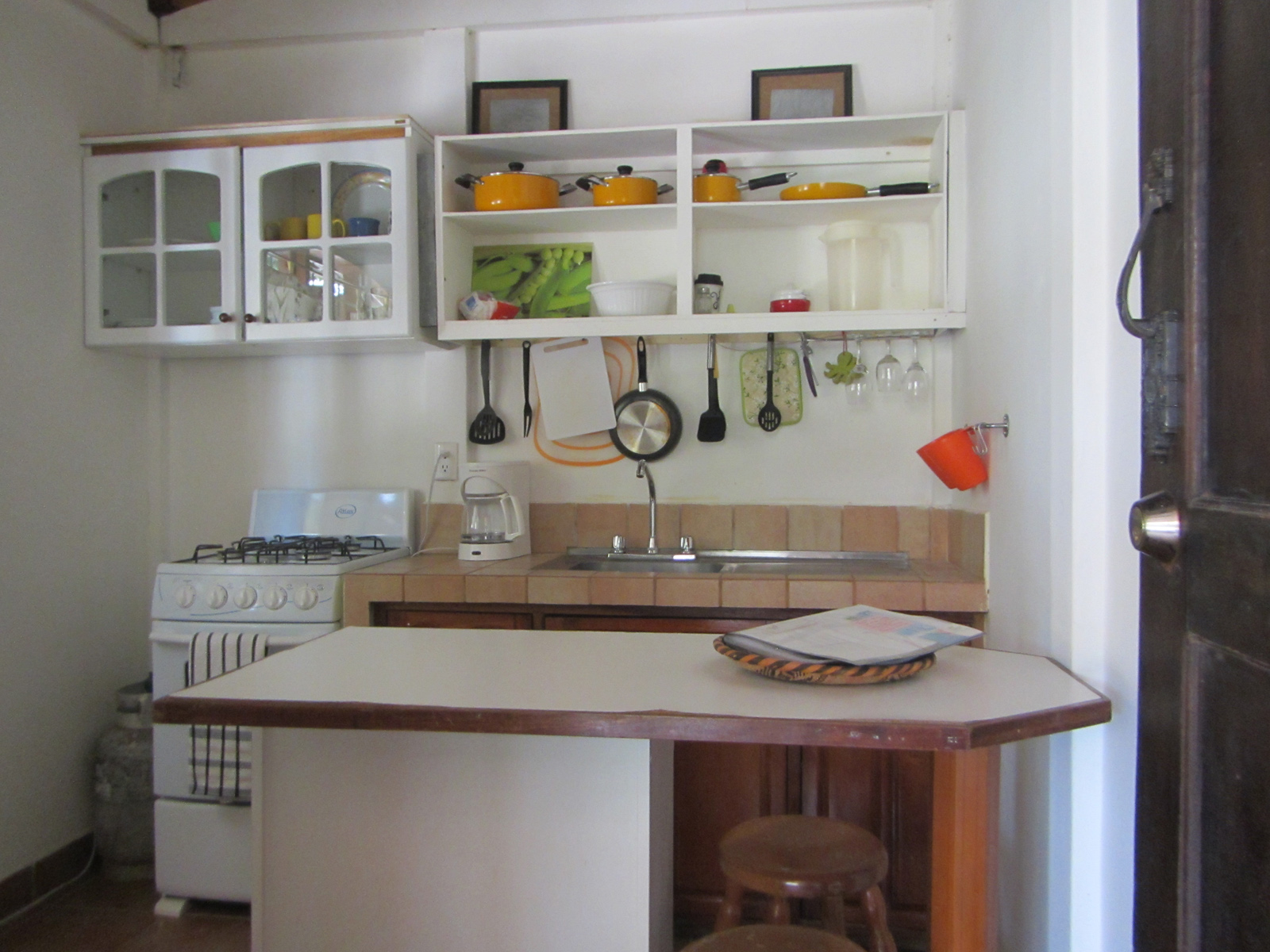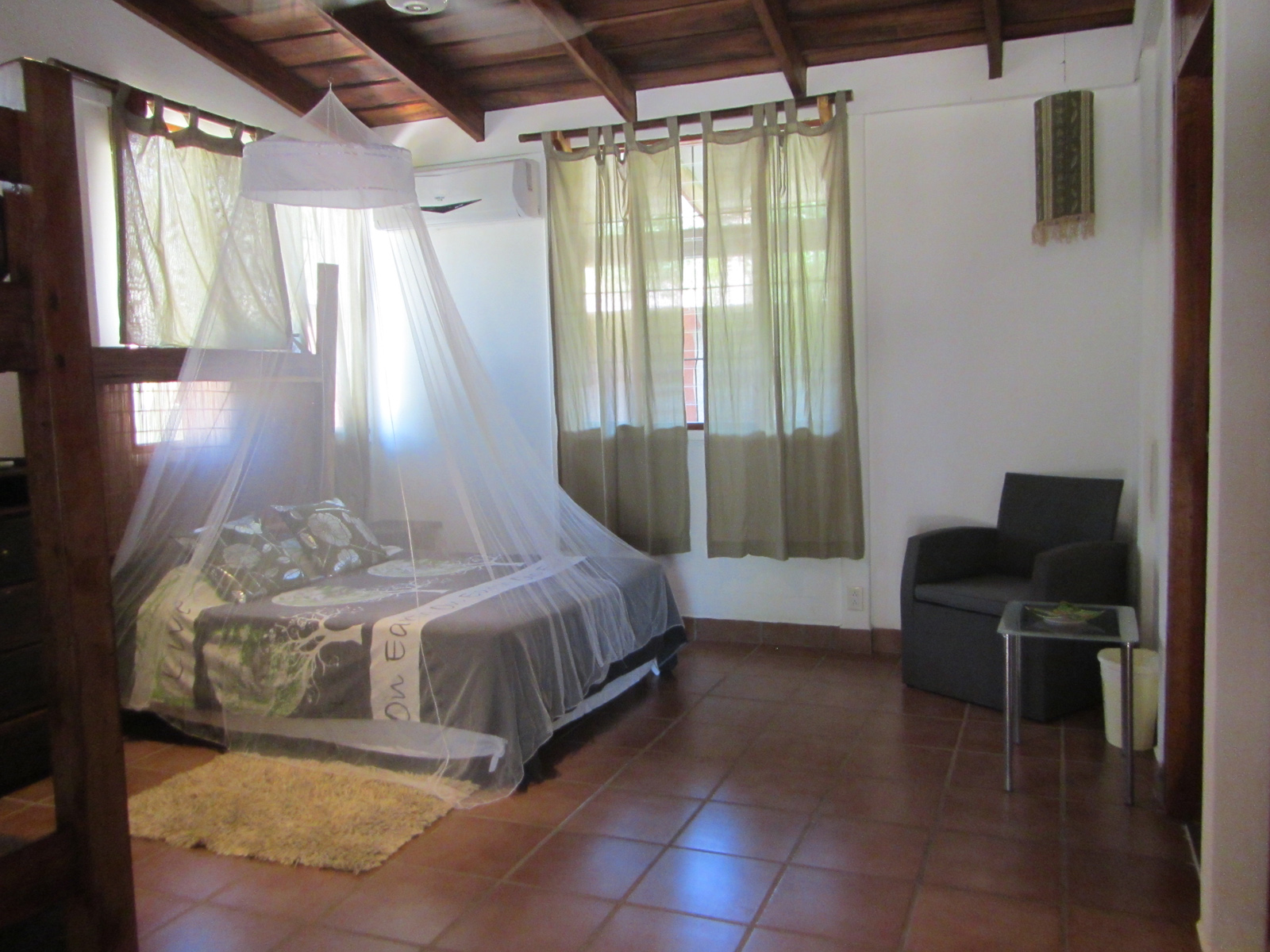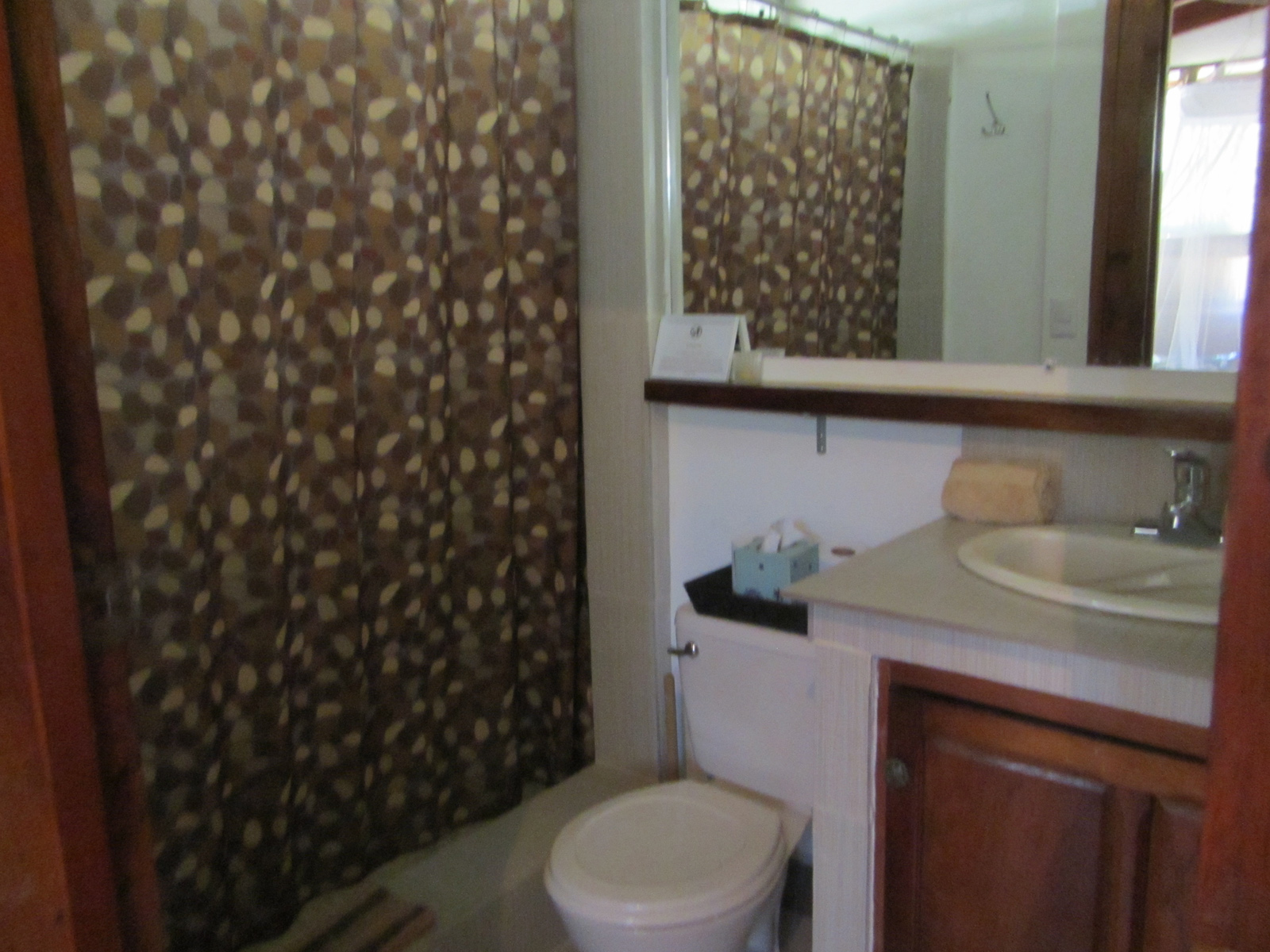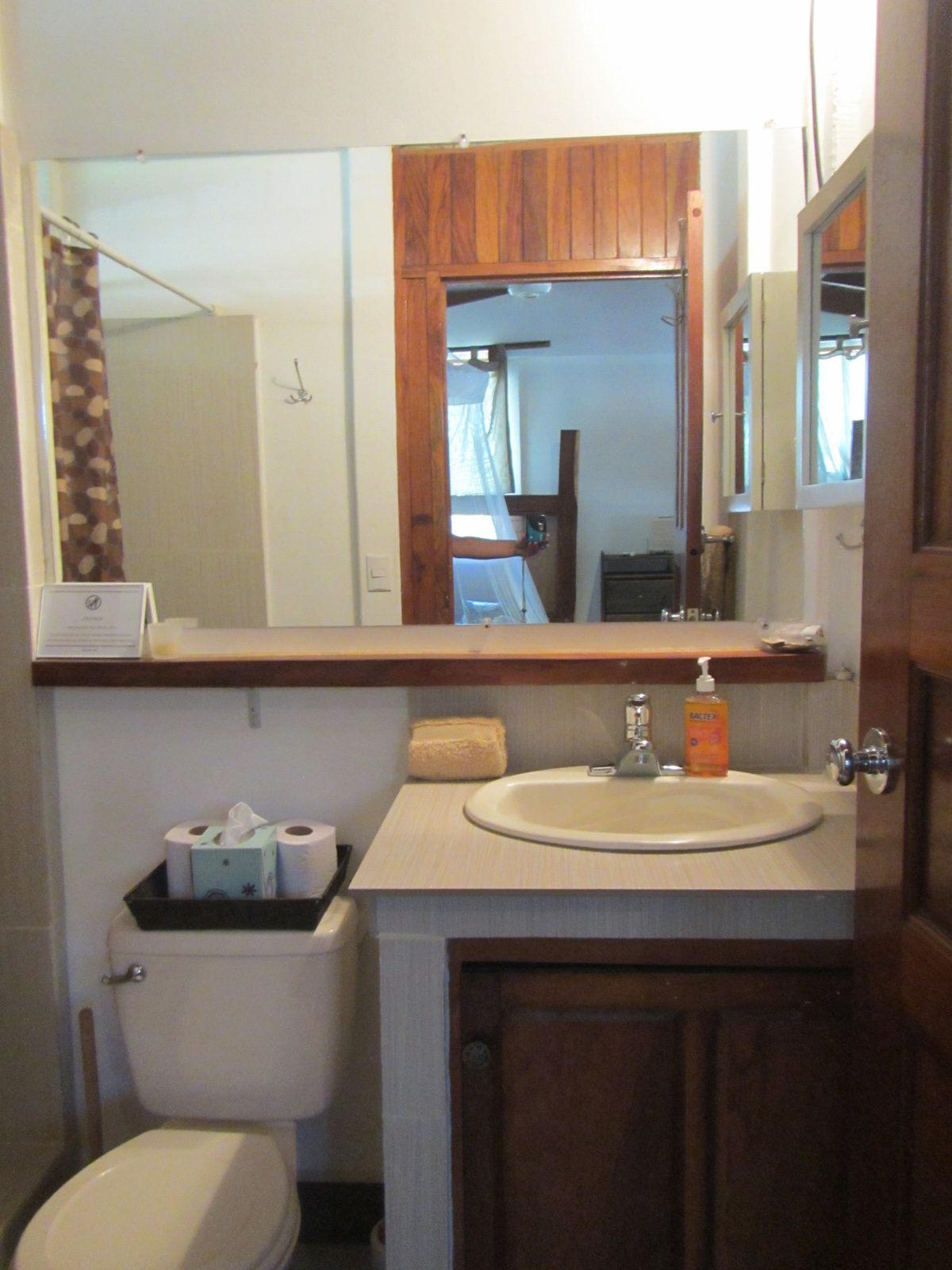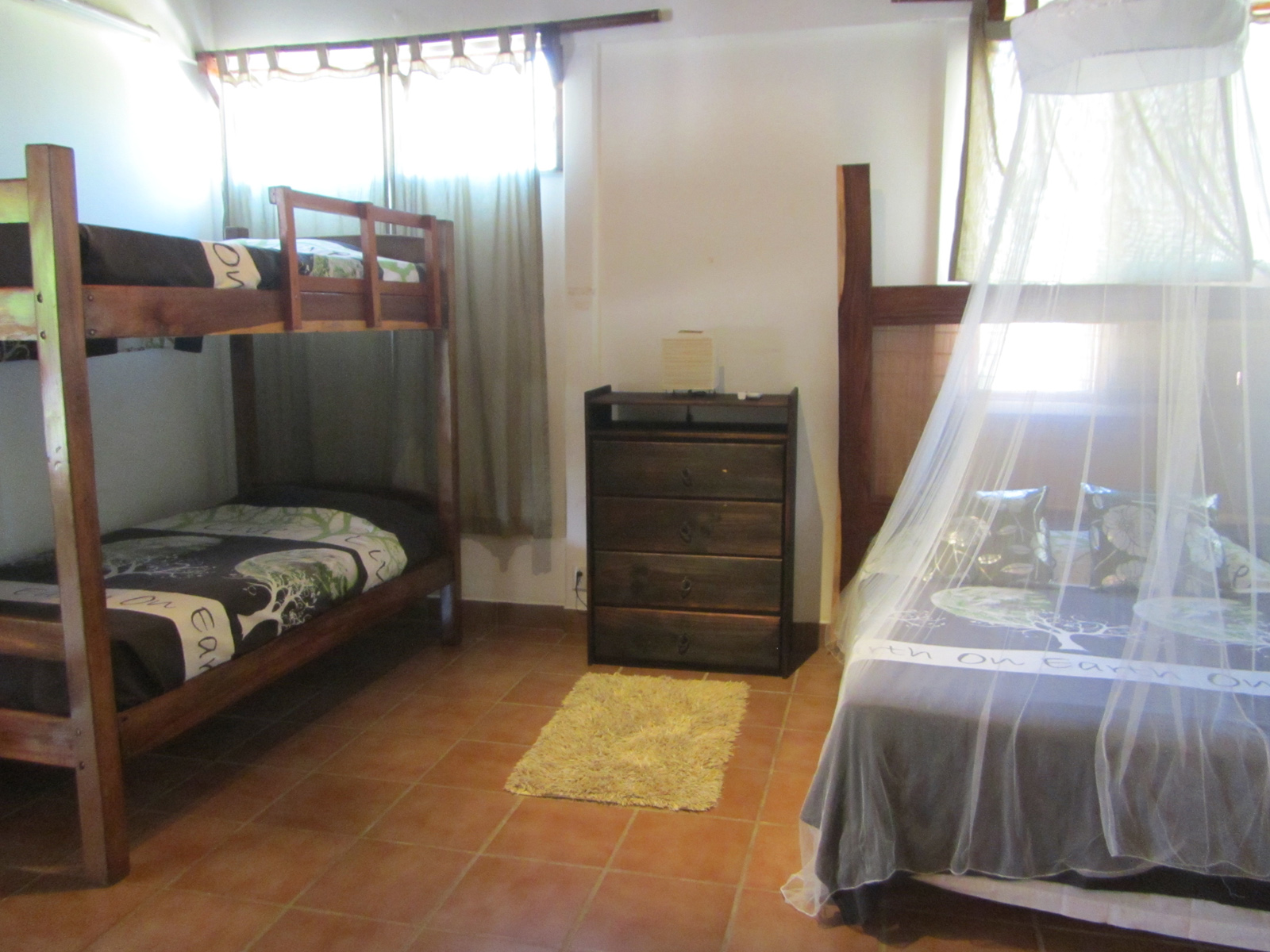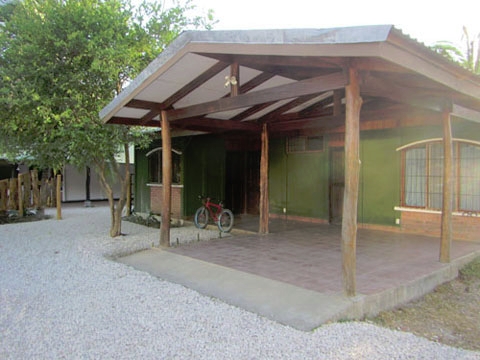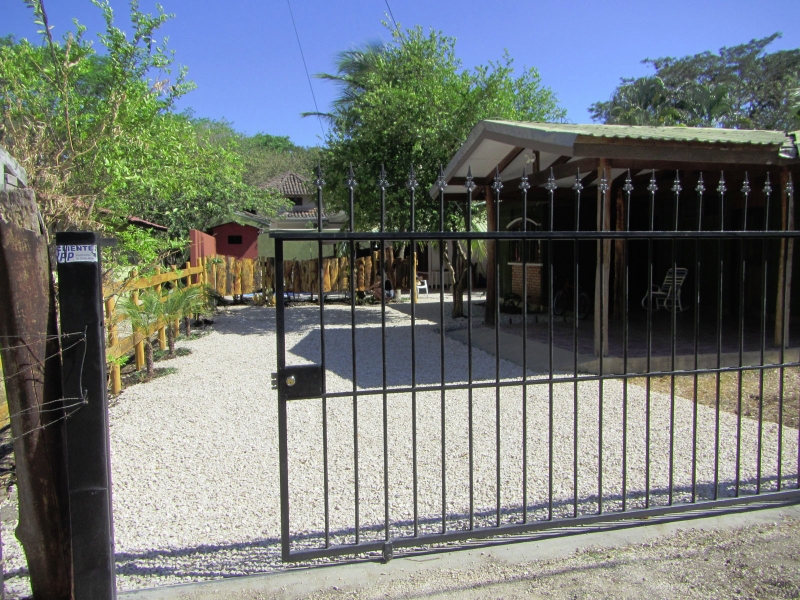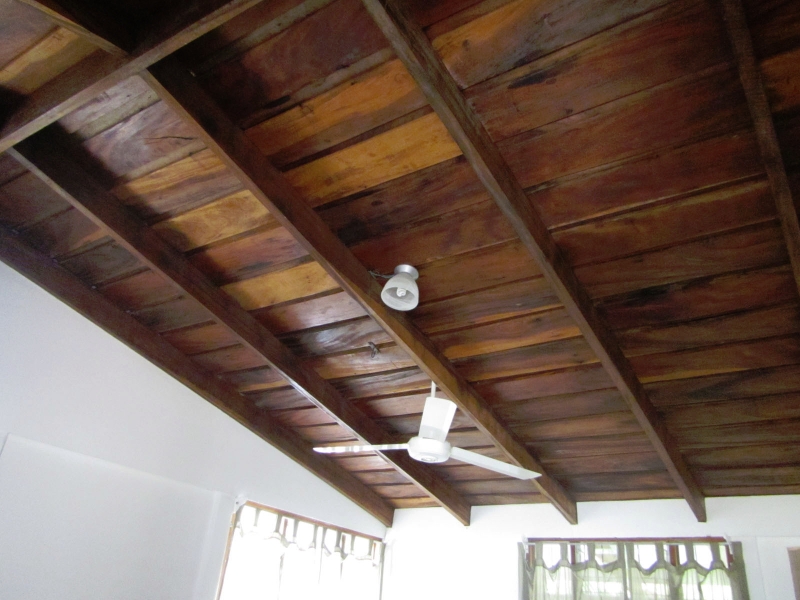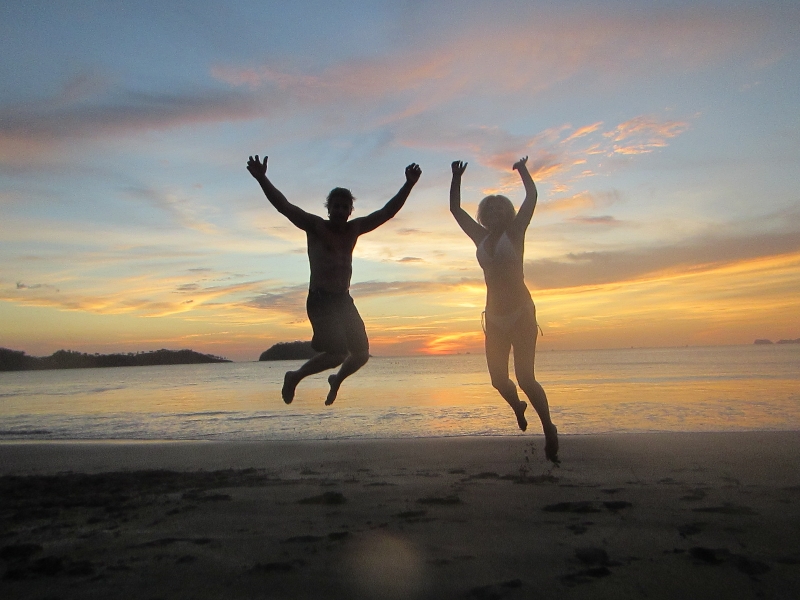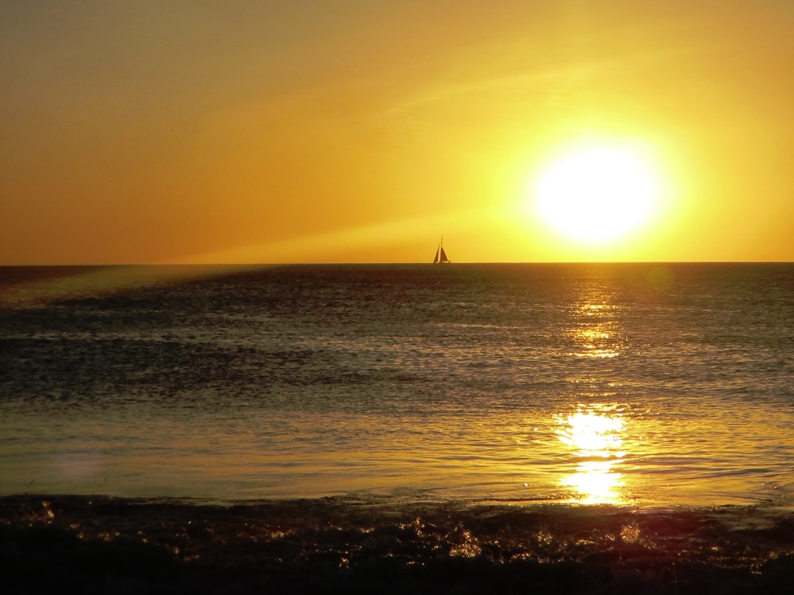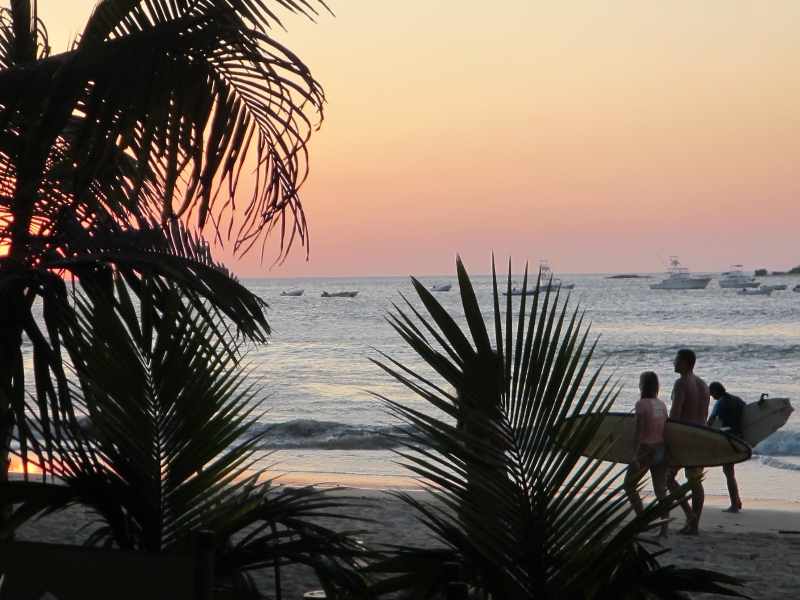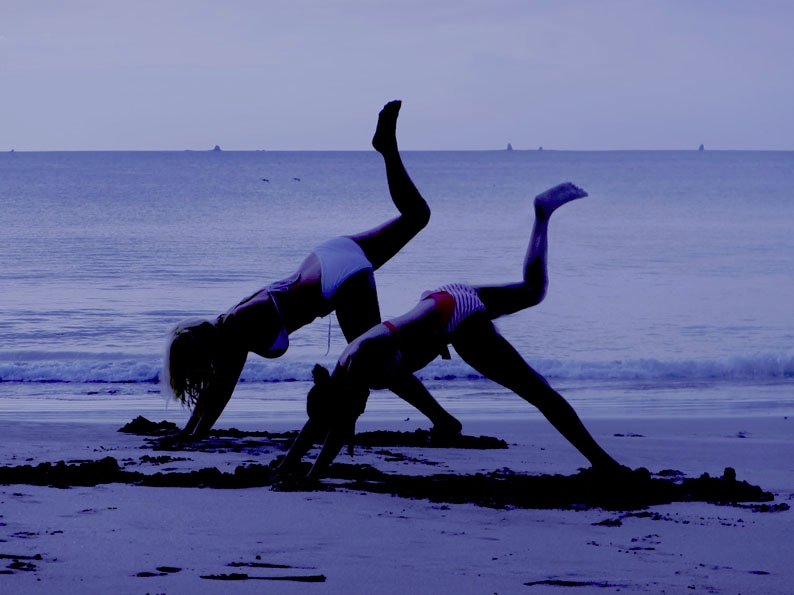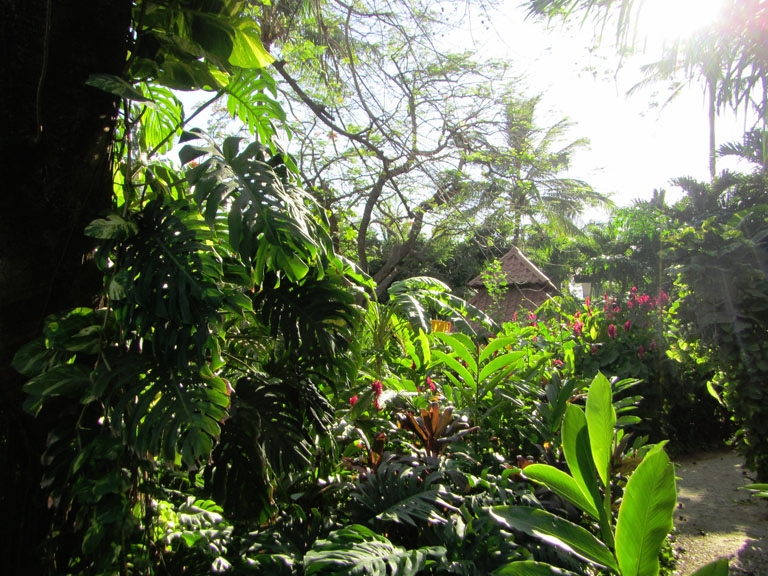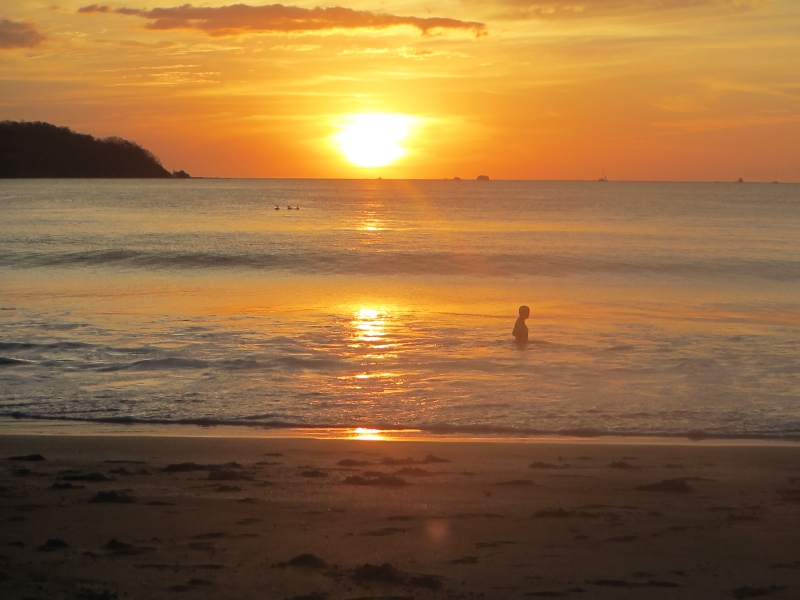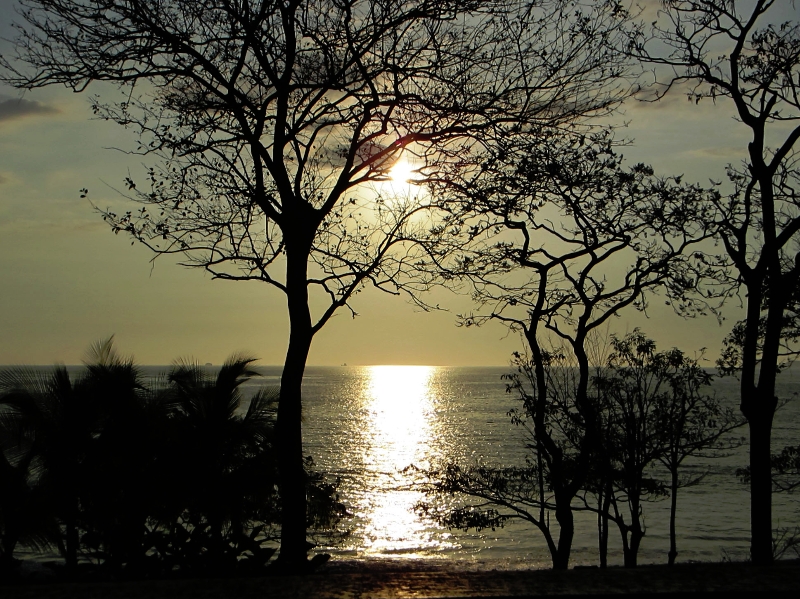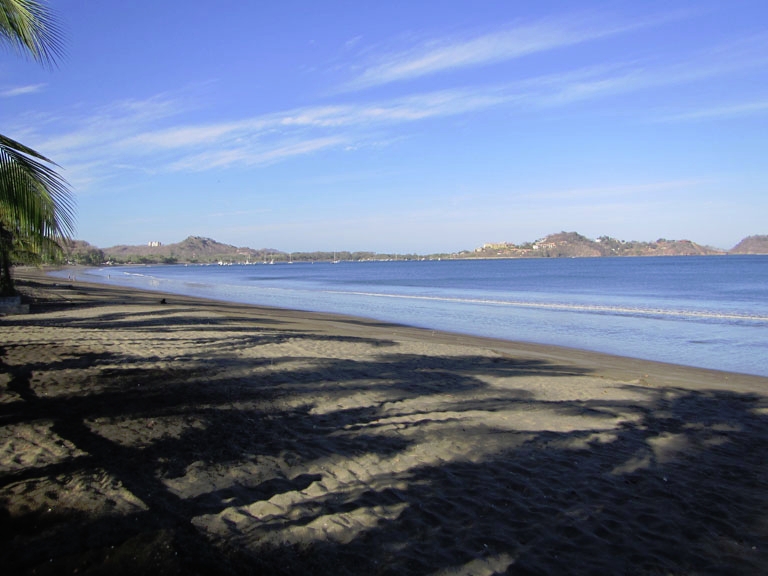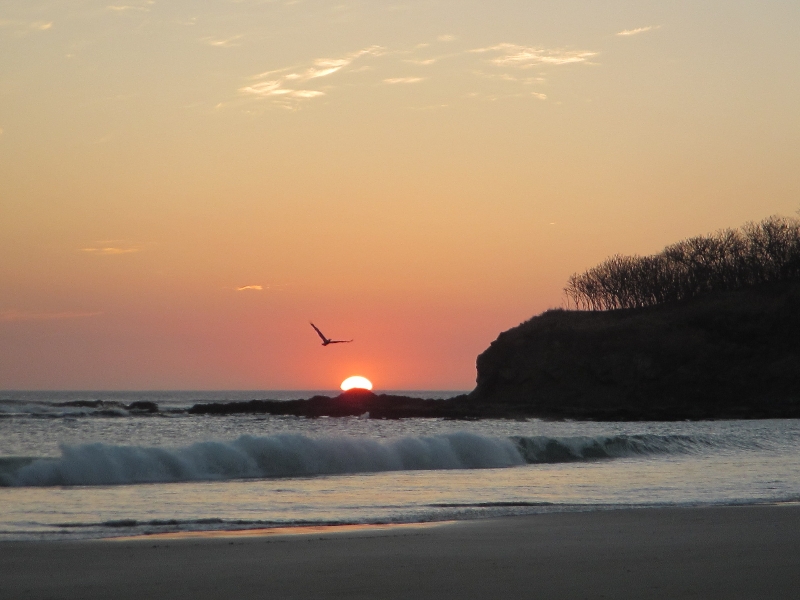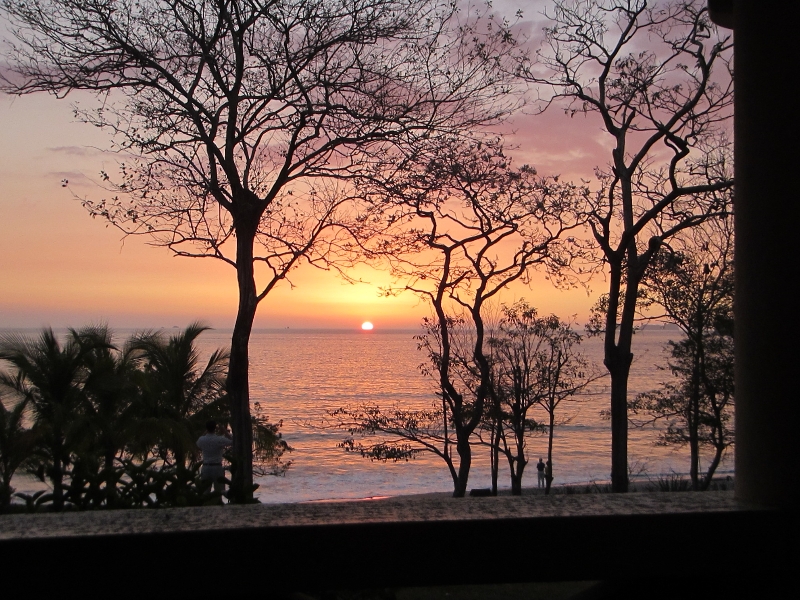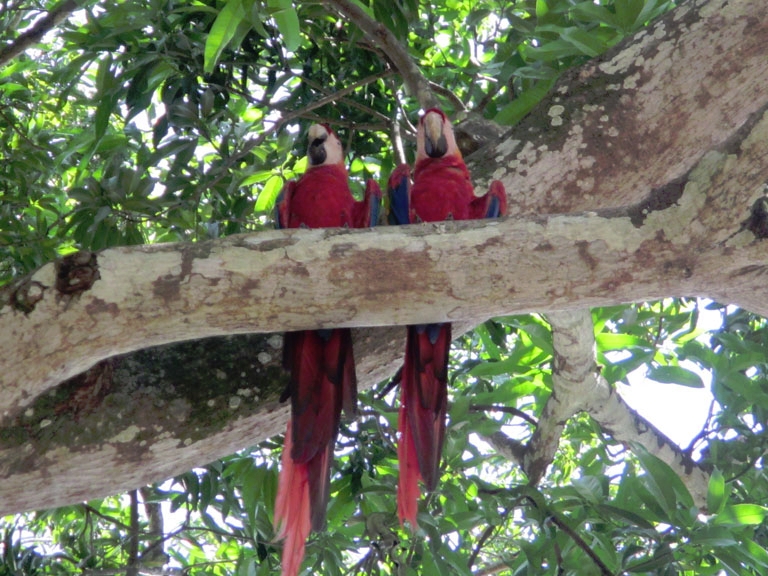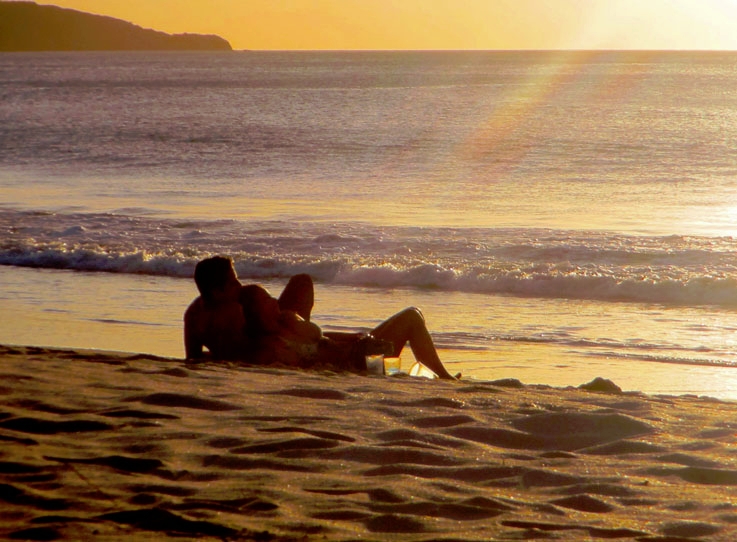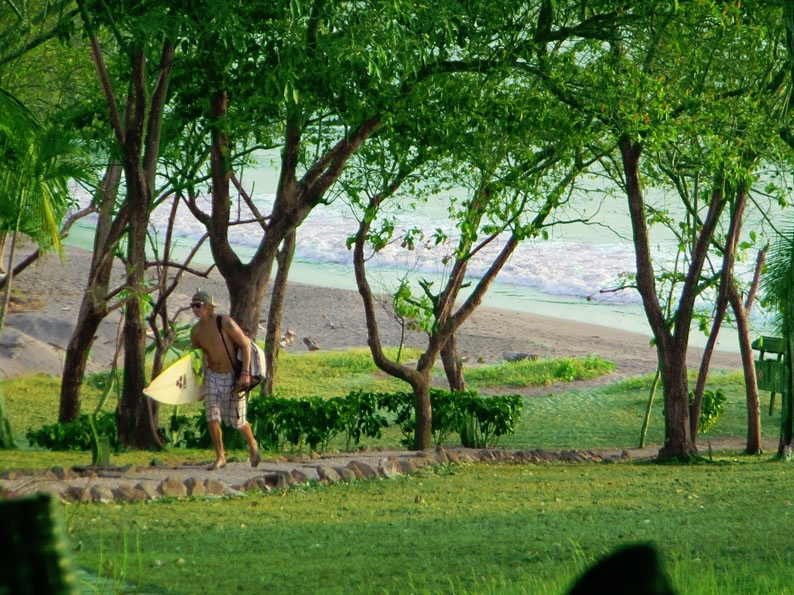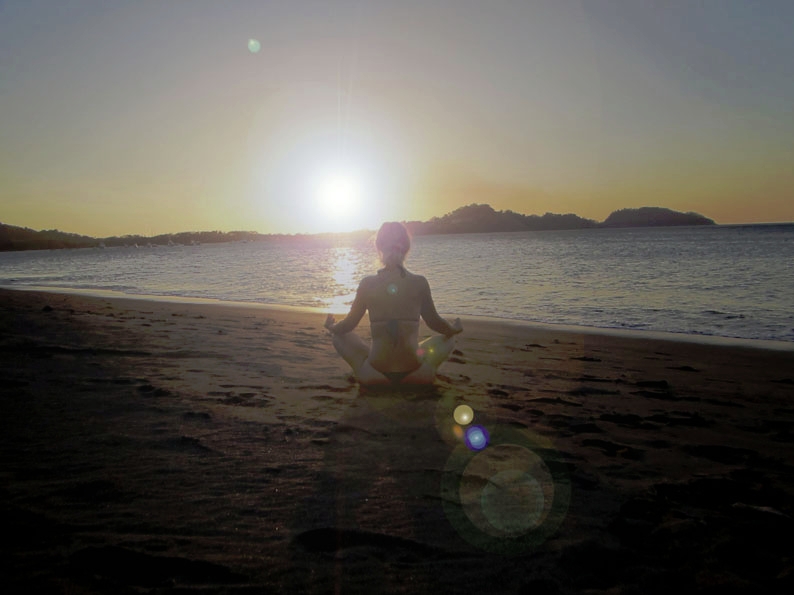 Site Plan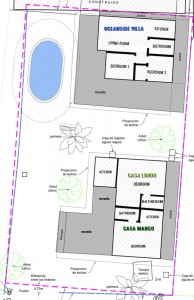 Click on site plan to view larger format